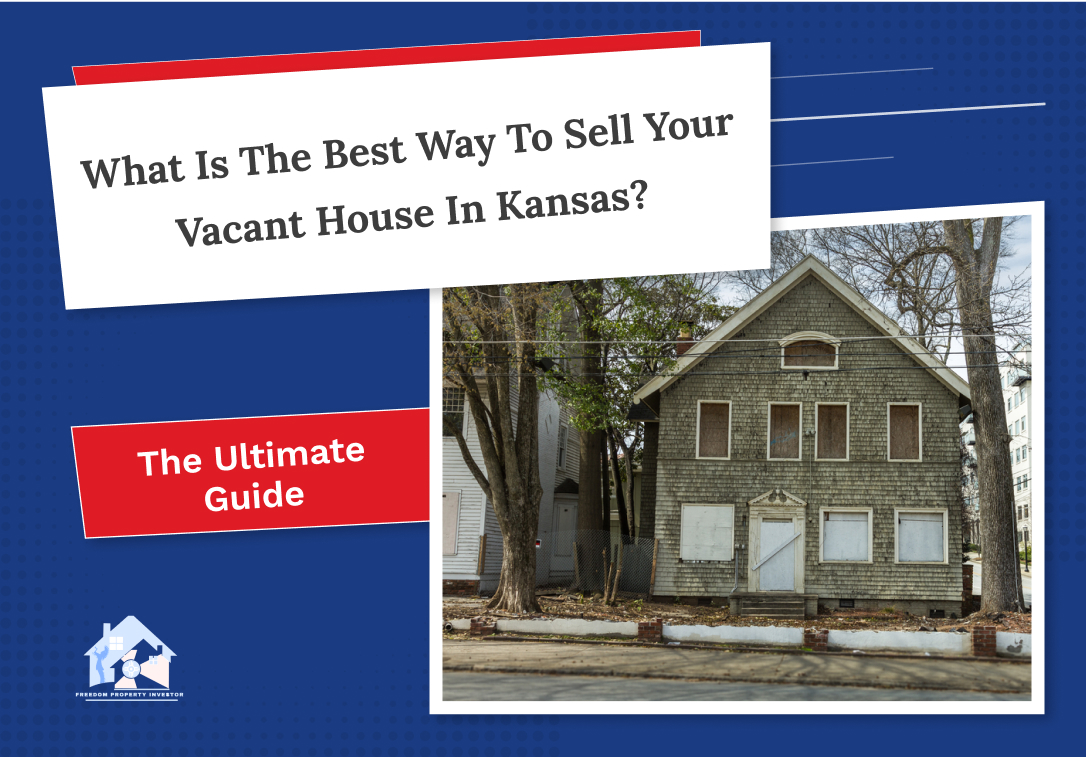 Introduction
Selling an empty house in Kansas can be a daunting task. The property market is always fluctuating, and it can be particularly hard to sell a vacant house. Buyers often find it difficult to visualize living in an empty space, and the perceived lack of value can make it challenging to get a good offer. However, if you find yourself needing to sell your vacant house in Kansas, there are several strategies you can employ to make the process smoother and more profitable. In this article, we will discuss the best ways to sell your vacant in Kansas, the pros and cons of selling an empty house, and the option to sell your home as-is.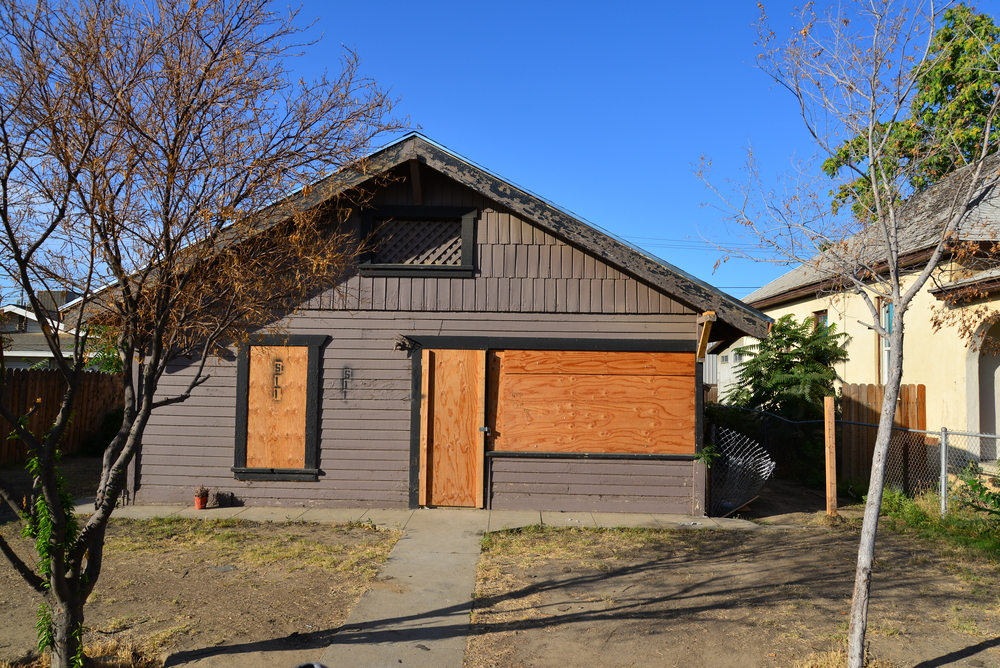 Prepare Your House for Sale
Even if your house is vacant, it is essential to ensure that it is in the best possible condition before listing it on the market. This may involve making necessary repairs, painting the walls, cleaning the carpets, and maintaining the yard. Consider staging the home with furniture and decor to make it more appealing to potential buyers. This will not only help to sell your house fast in Kansas but will also likely increase the offers you receive.
Price It Right
Pricing your home correctly is crucial to selling your vacant house in Kansas. It is recommended to get a professional appraisal or at least conduct a thorough market analysis to determine a competitive and realistic asking price. Remember, a vacant house may be perceived as less valuable by potential buyers, so it is essential to price it appropriately to attract interest and offers.
Market Your Property
Effective marketing is key to selling an empty house. Make sure to take high-quality photos of your property and consider creating a virtual tour to showcase its potential. List your property on multiple online platforms and utilize social media to increase its visibility. Additionally, consider hosting open houses and private showings to attract potential buyers.
Consider the Pros and Cons of Selling an Empty House
There are both advantages and disadvantages to selling an empty house.
Pros:
Flexibility: With no tenants or personal belongings in the house, it is easier to schedule shows and open houses.
Clean Slate: Buyers can easily visualize their own belongings in the space and may find it easier to plan renovations or updates.
No Maintenance Costs: With no one living in the property, there are no ongoing maintenance costs.
Cons:
Perceived Value: Potential buyers may perceive a vacant house as less valuable or assume that the seller is desperate to sell.
Maintenance: A vacant house may require more maintenance, such as lawn care and regular cleaning, to keep it in show-ready condition.
Security: Vacant properties are more susceptible to vandalism and theft.
Sell Your Home As-Is in Kansas
If you do not have the time or resources to prepare your vacant house for sale, you may consider selling it as-is. This means that you will sell the property in its current condition, without making any repairs or improvements. While this may result in a lower selling price, it can be a quick and convenient way to sell your house in Kansas.
Work With a Real Estate Agent
A professional real estate agent in kansas can be invaluable in helping you navigate the process of selling an empty house. They can assist with pricing, marketing, negotiations, and closing the sale. Additionally, an experienced agent will have a network of potential buyers and can help you sell your house fast in Wichita, KS, or any other city in Kansas.
Trusted Partner in Selling Vacant Houses
Freedom Property Investors is an organization dedicated to helping homeowners navigate the complexities of selling their properties, including vacant houses. With their extensive knowledge of the Kansas property market. They are experts in advising on the most effective strategies to sell your vacant house quickly and at the best possible price. From preparing your home for sale to determining the right price and marketing it to potential buyers.
Freedom Property Investors offers a comprehensive service that takes the stress out of selling an empty house. Additionally, if you're looking to sell your home as-is in kansas, their experienced team can guide you through the process, ensuring a smooth and hassle-free transaction. Trust Freedom Property Investors to be your partner in successfully selling your vacant house in Kansas.
Conclusion
Selling a vacant house in Kansas can be challenging, but it is not impossible. By preparing your house for sale, pricing it correctly. By marketing it effectively, and considering the pros and cons of selling an empty house, you can increase your chances of a successful sale. Additionally, selling your home as-is or working with a professional real estate agent can help make the process easier and more convenient. If you are looking to sell your house fast in Kansas, consider reaching out to 'We Buy Houses for cash in Kansas' services. These services offer a quick and hassle-free way to sell your house fast in Wichita, KS, and other cities in Kansas. Remember, every property has its value, and with the right strategy, you can sell your vacant house in Kansas successfully.